Residential
The renaissance of the 1000-year old crumbling castle into a superlative hotel was masterminded by Benedikt Bolza. He has also transformed more than half of the fifty houses at Reschio. Unlike most architects who rarely visit their creations, he sees them daily. "I live with all the projects we've done every day. It gives real insight into the clients' use of the designs. It is a privilege to design and work in the same environment, particularly living in the houses and within the natural world of Reschio. I have come to understand the idiosyncrasies and how they can be used in our favour."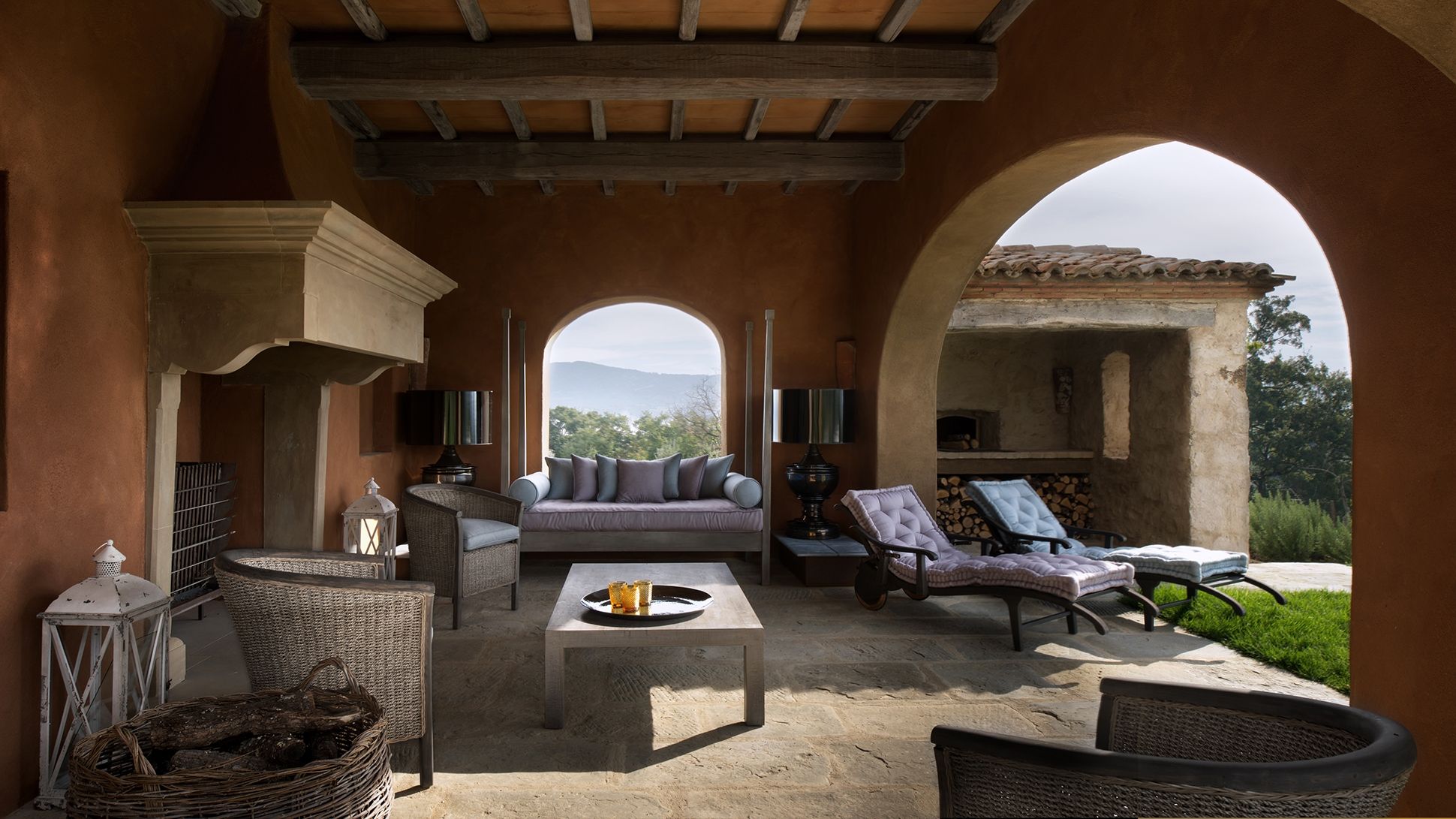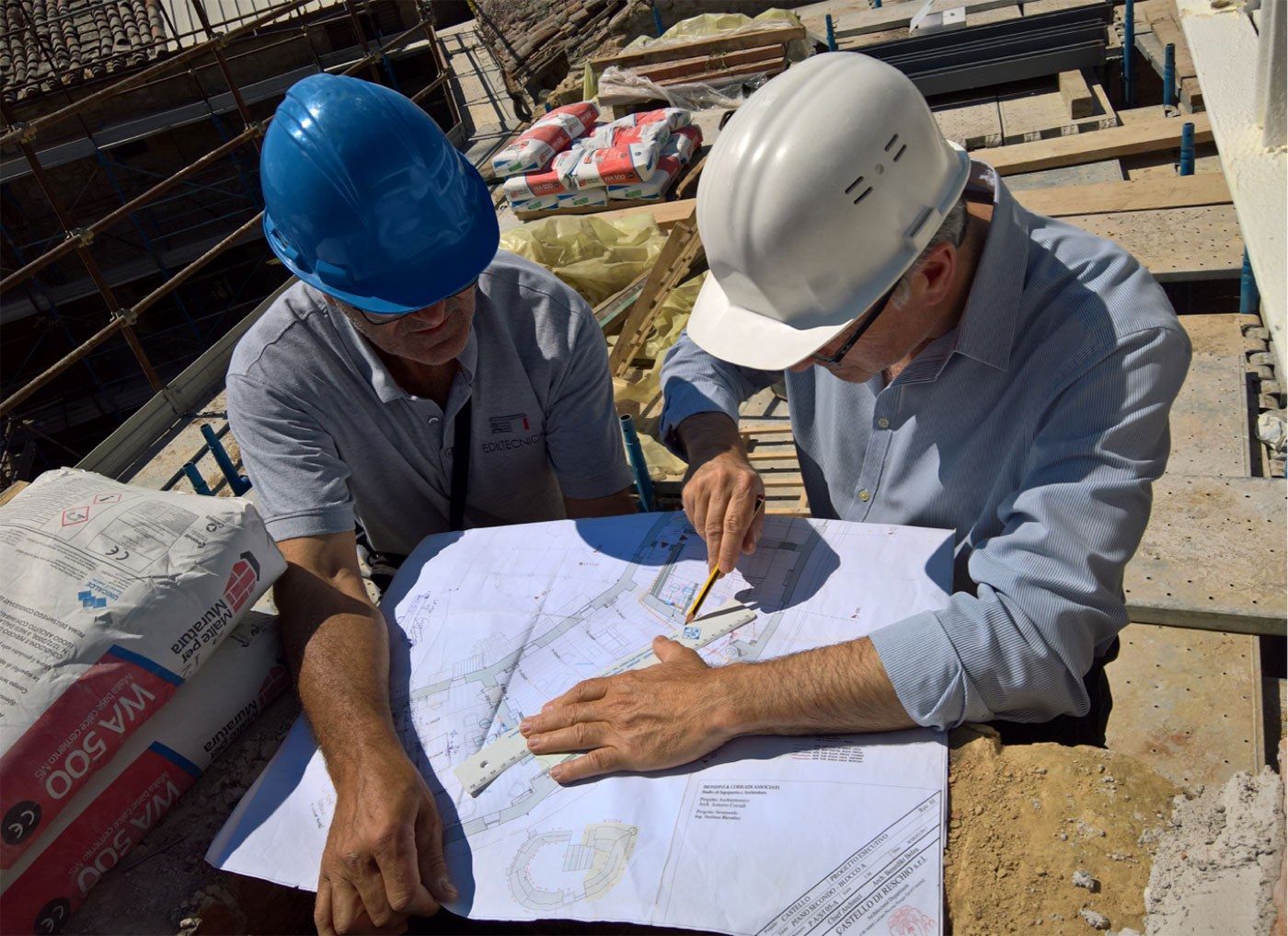 Realising a dream
"I meet the client to understand exactly their needs and requirements not to mention their dreams and personally conduct them to visit a finished house and some ruins, which may match the desired criteria. I do not have plans drawn up for the dilapidated buildings but enjoy the process of walking and talking with prospective clients to find exactly the right site."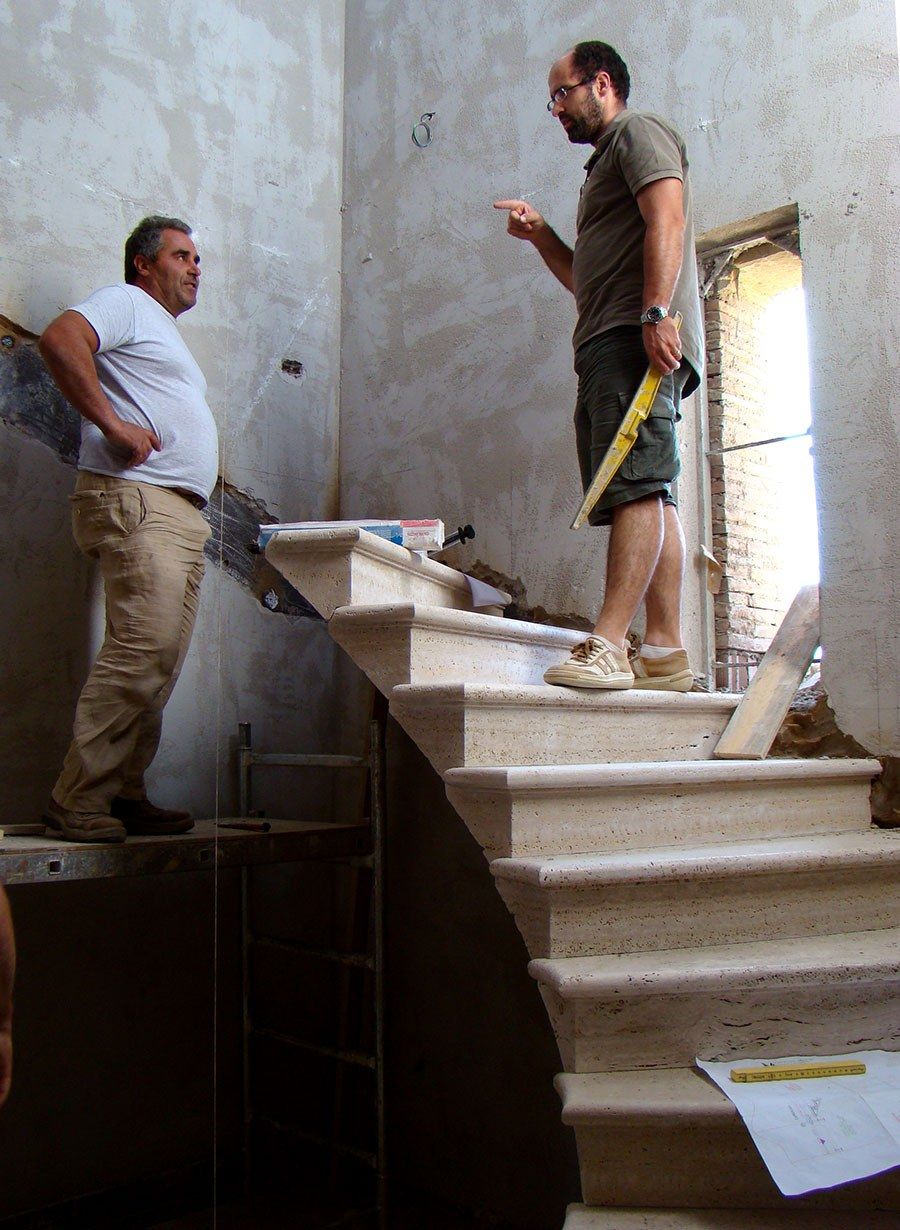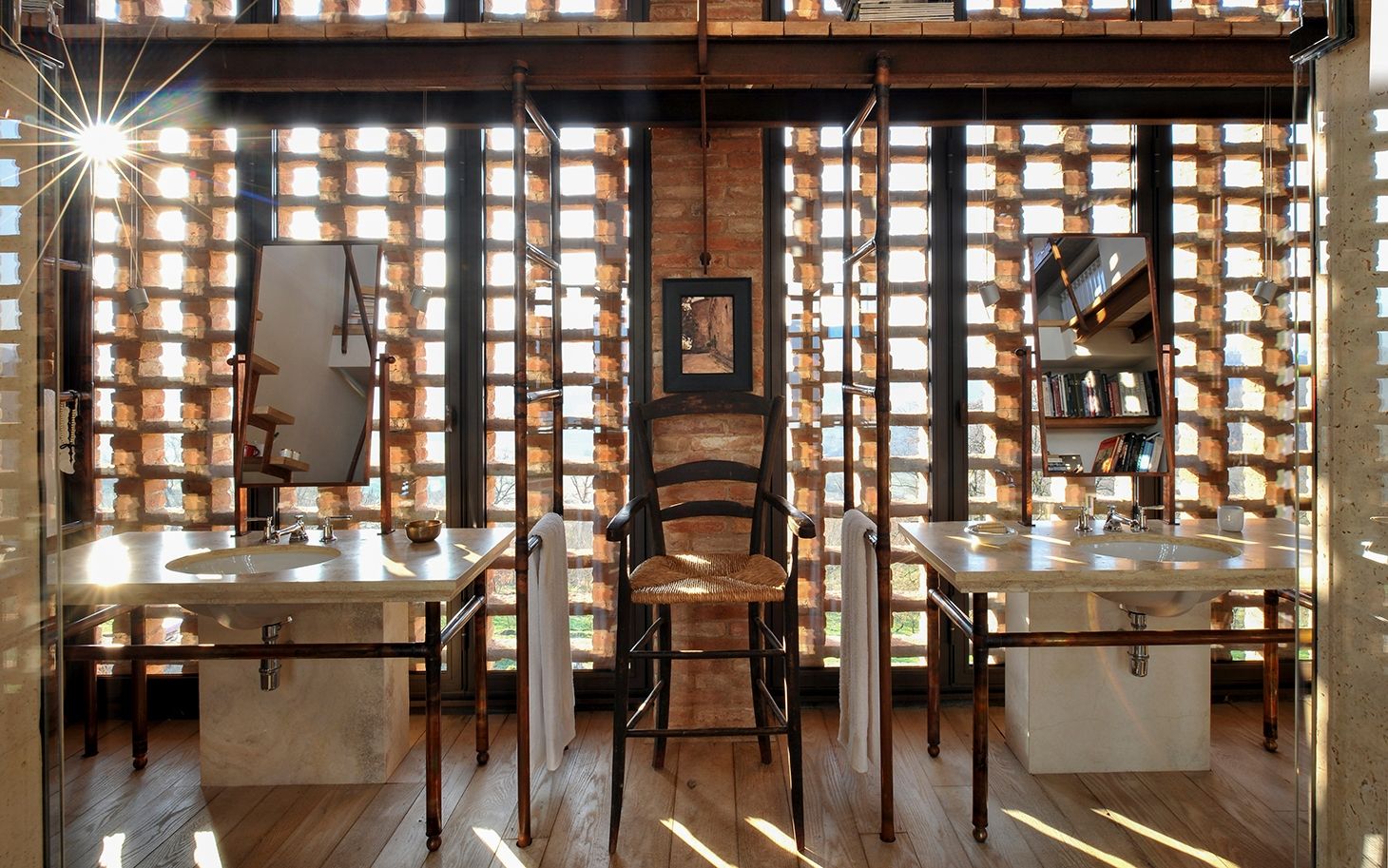 "There is a great deal of diplomacy required when working with couples, as it is as much about melding two different people's opinions as doing a good design. It is so much easier to do projects at Reschio, as any prospective client can test drive the experience, by staying in one of the many houses that we have already completed"
Send Request
Gallery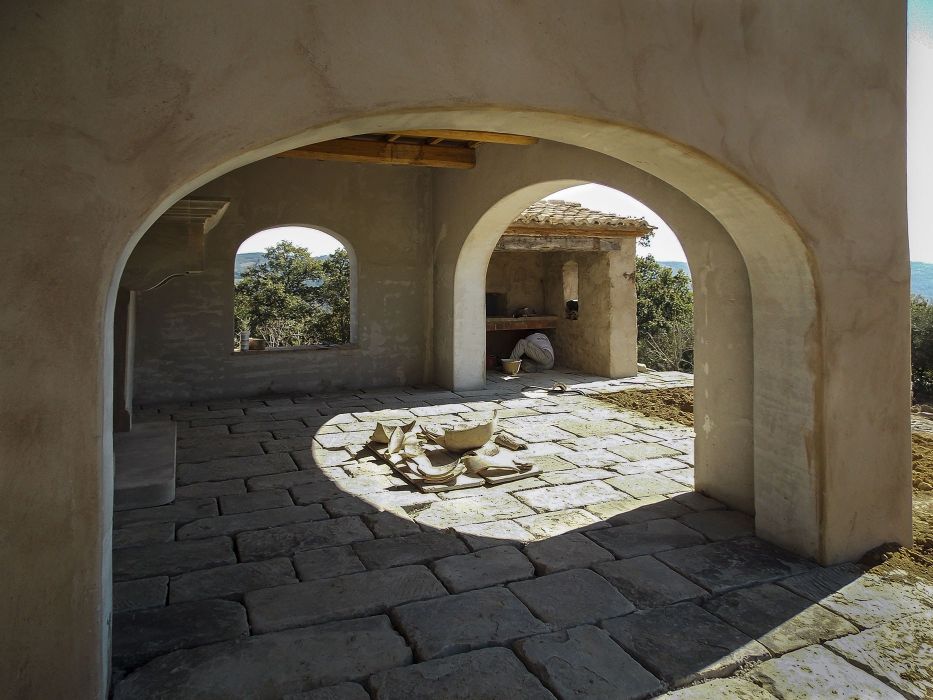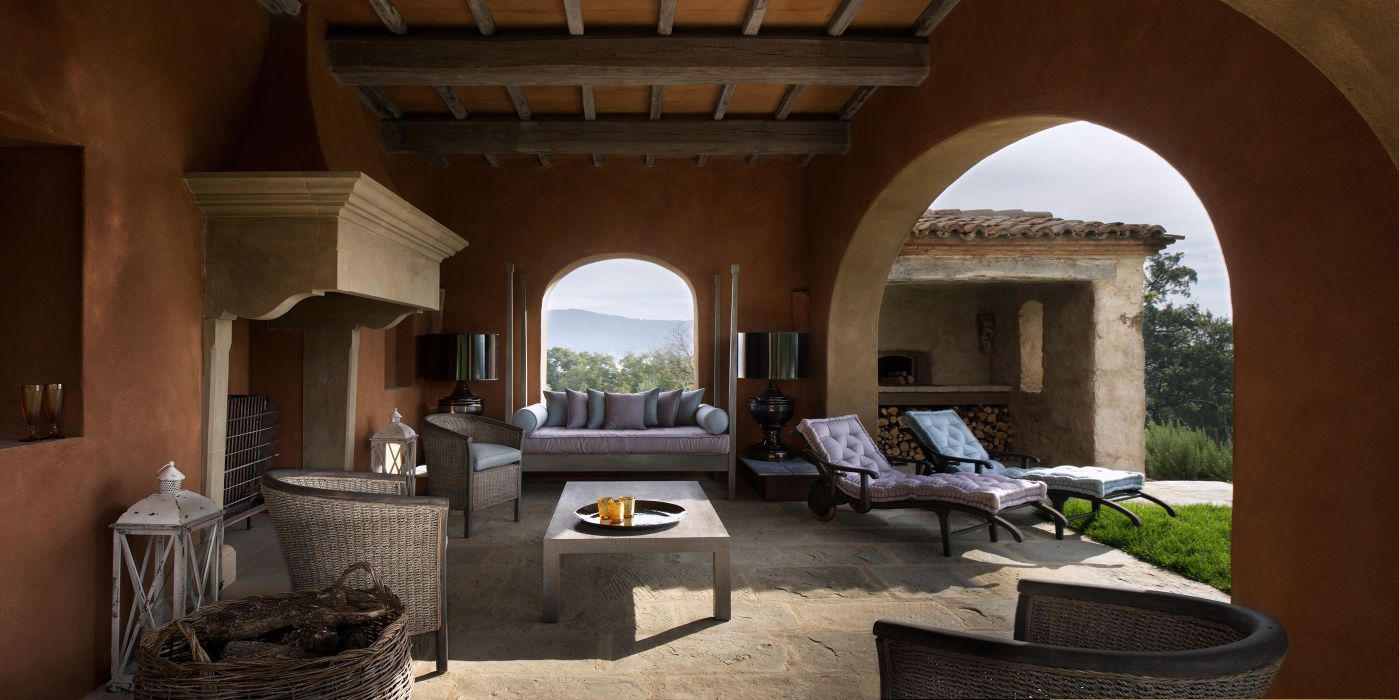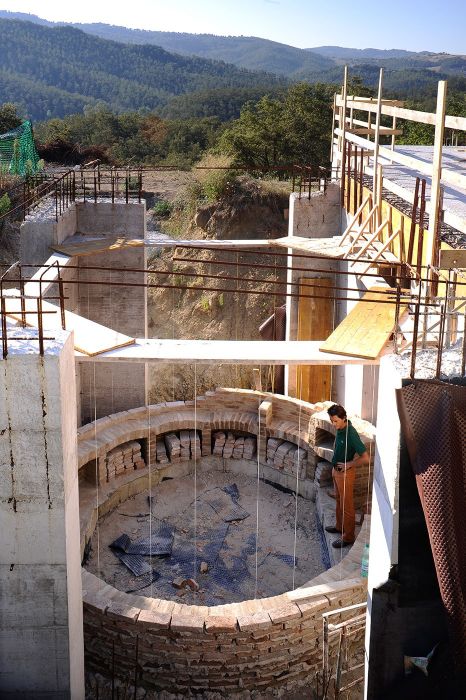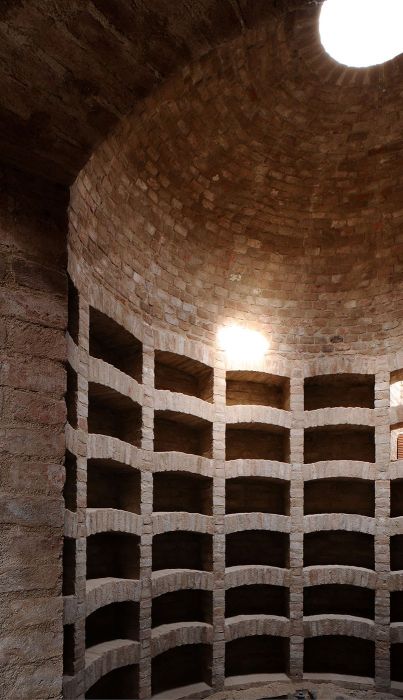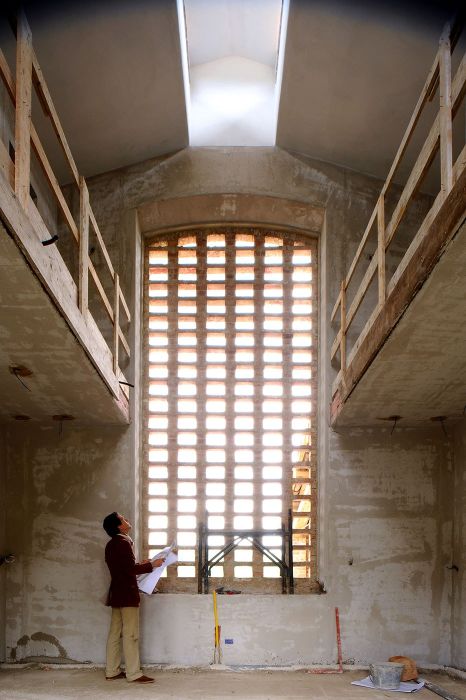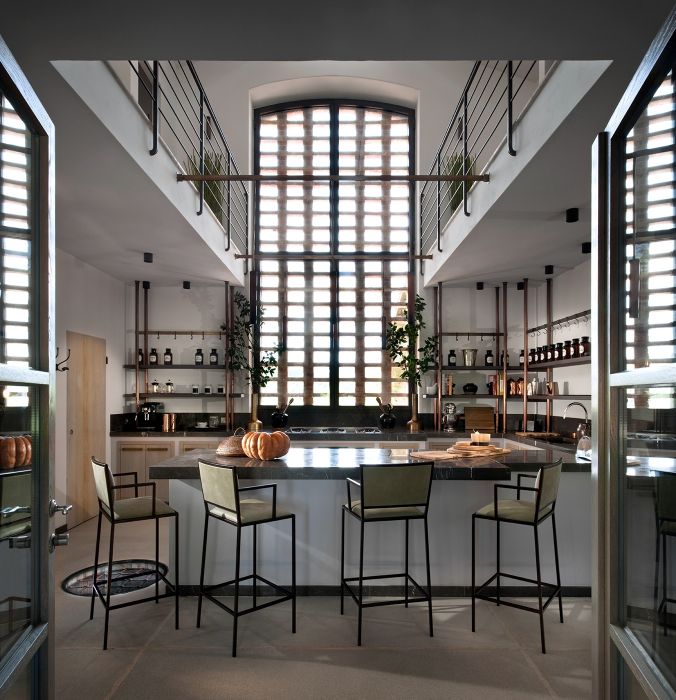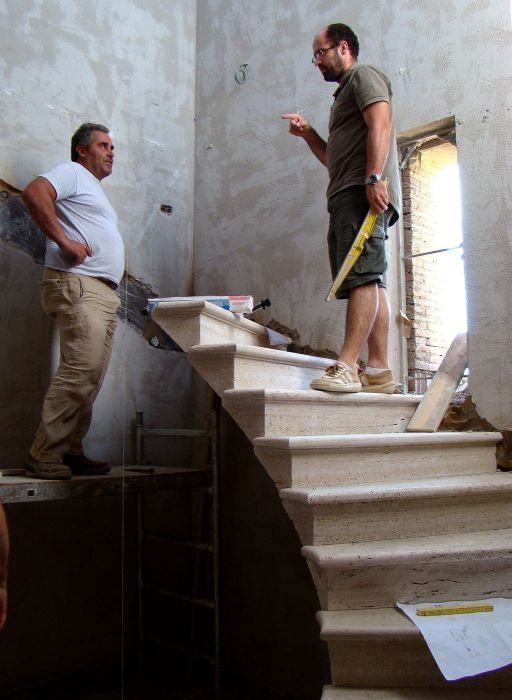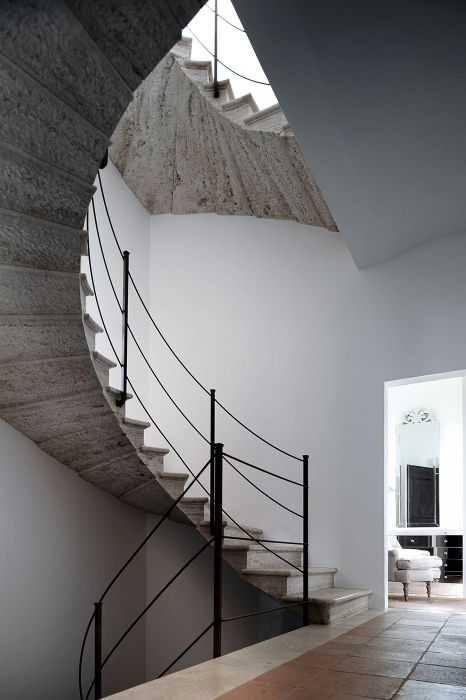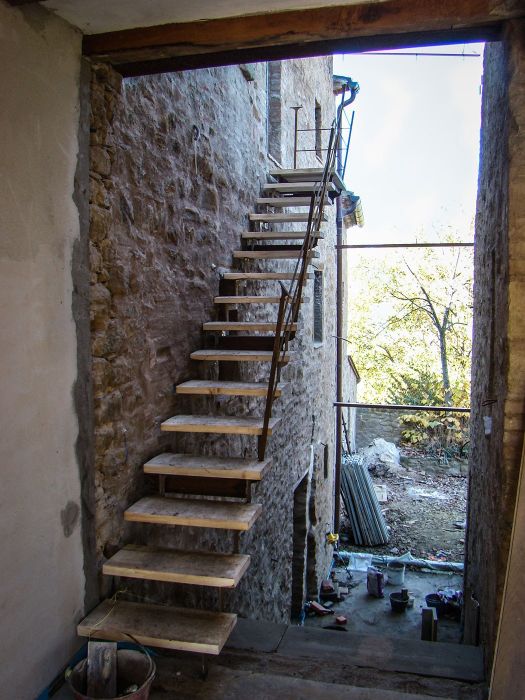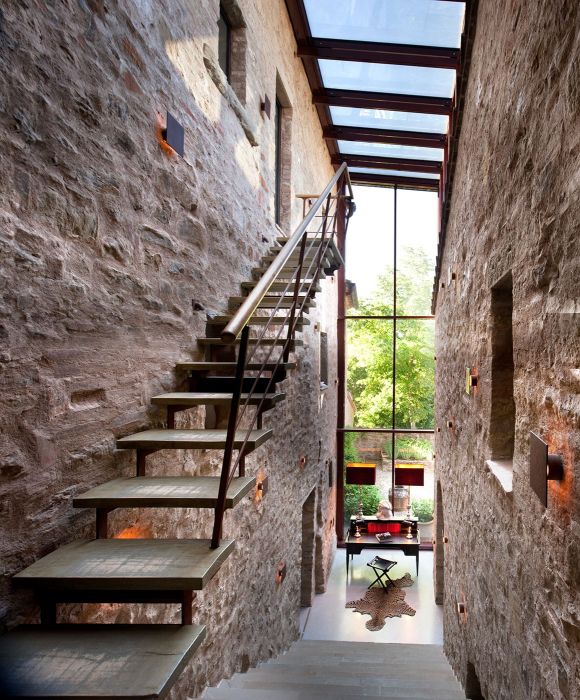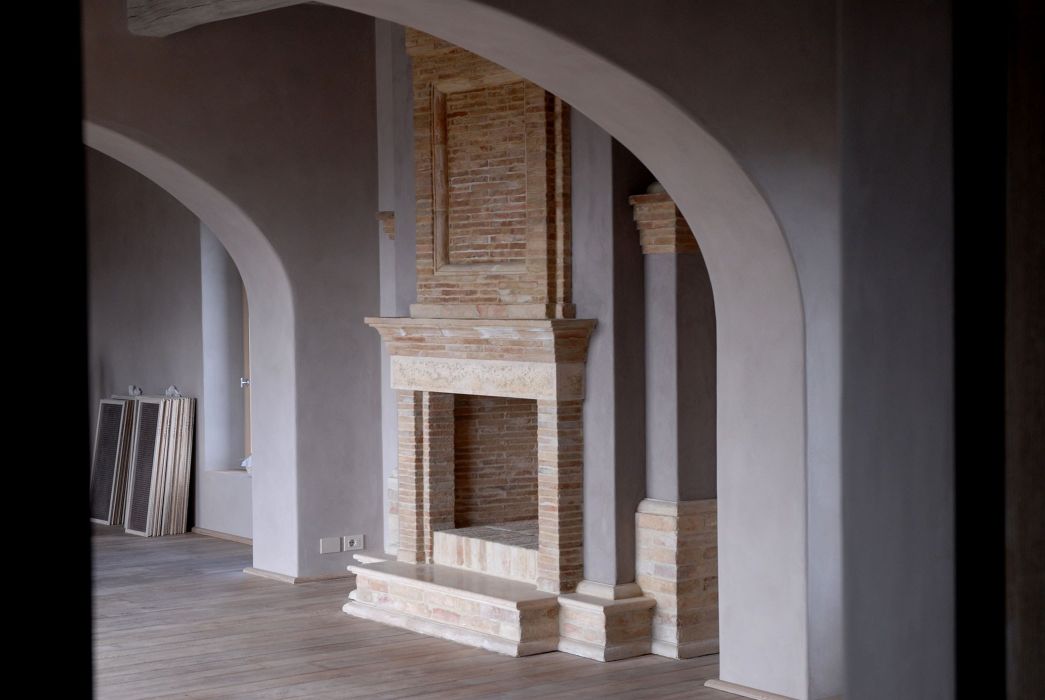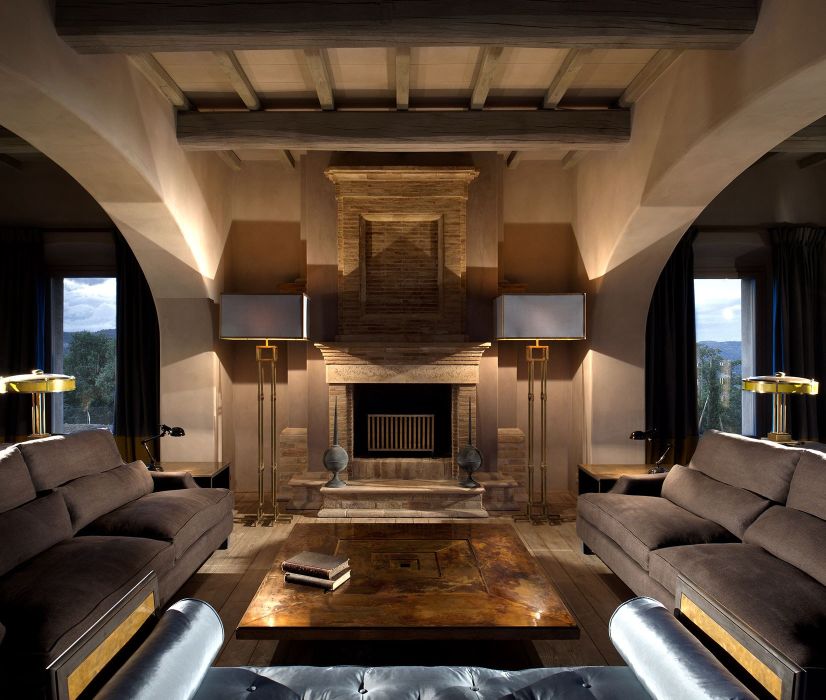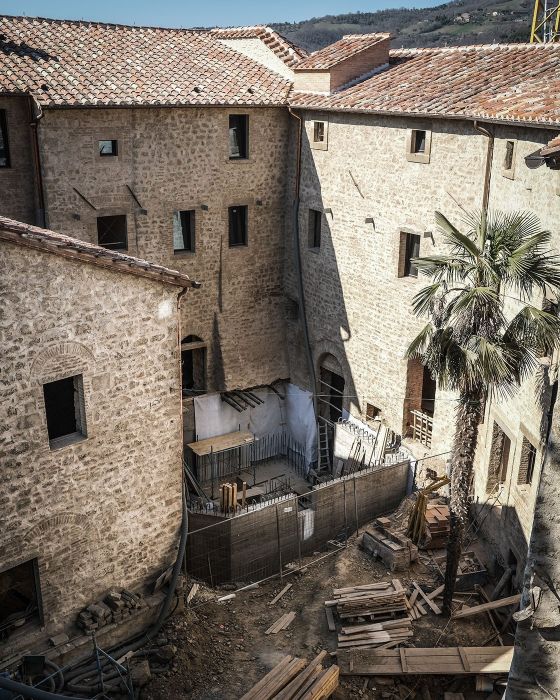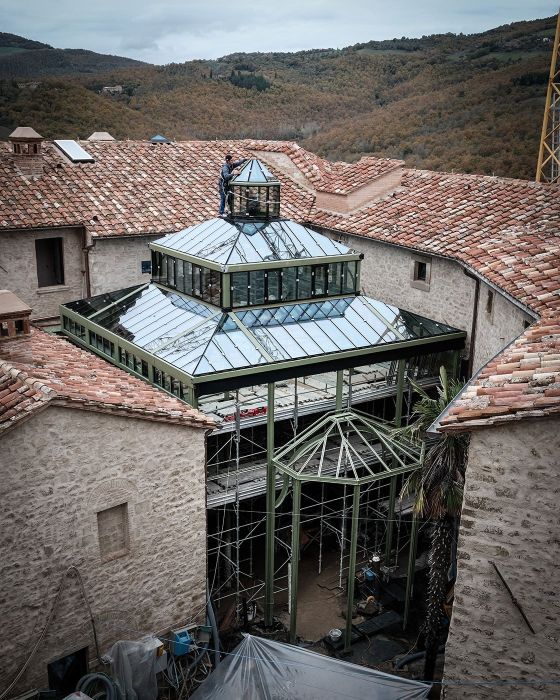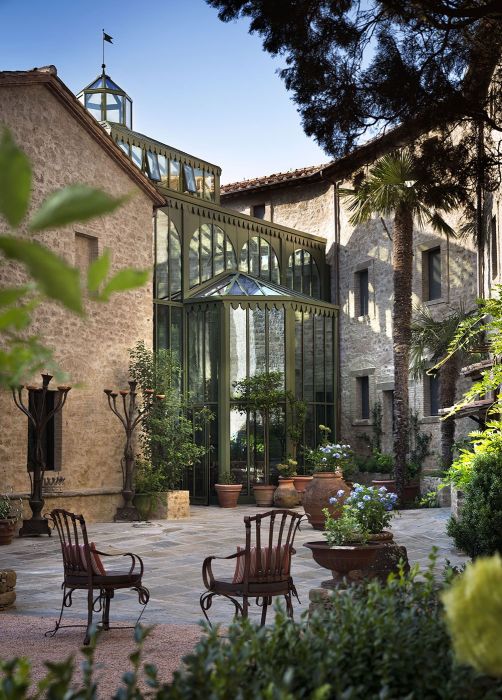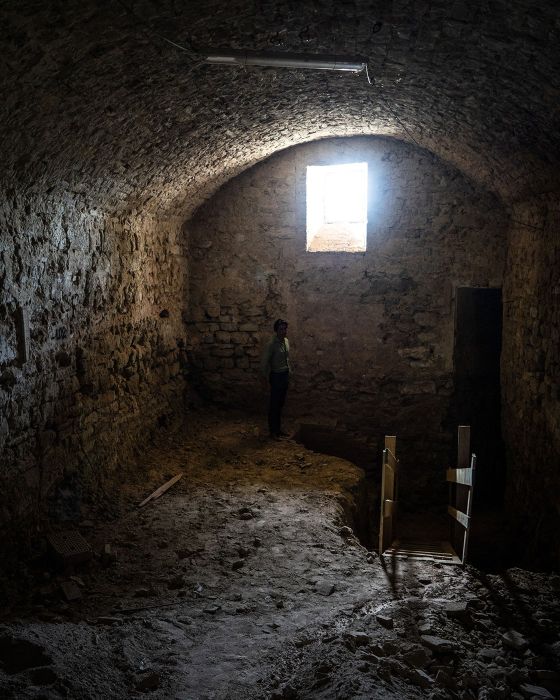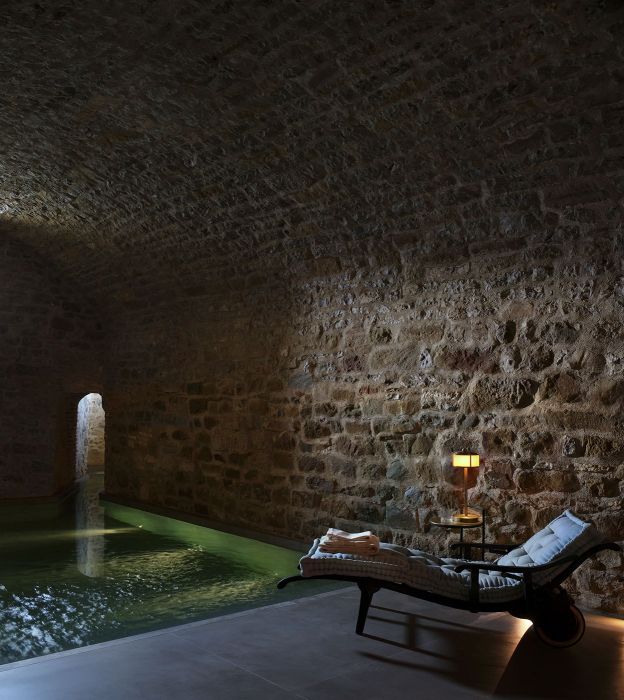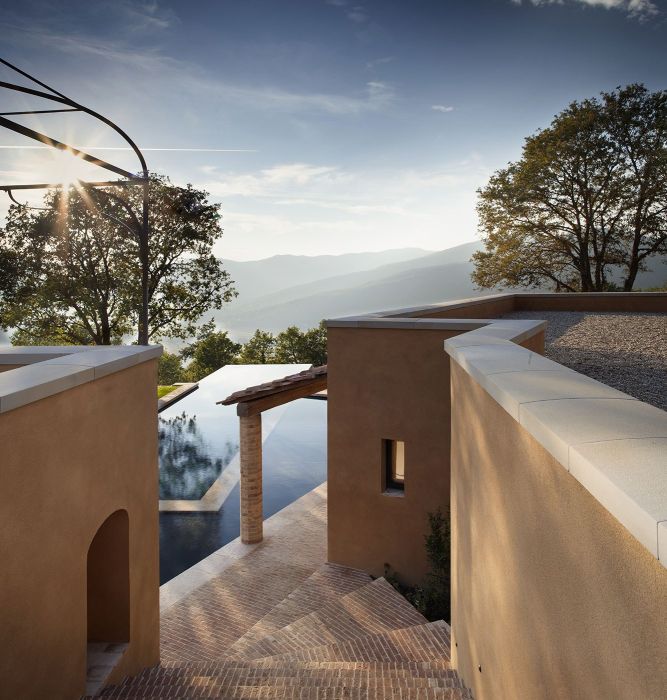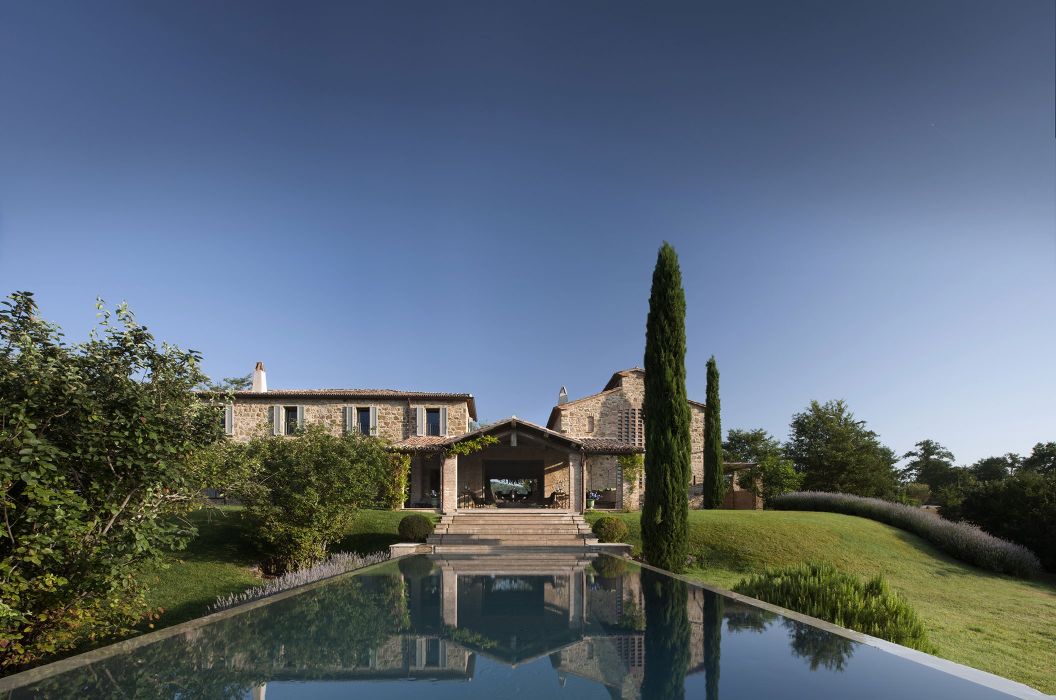 Public spaces
The project was to make an adaptable space within a former agricultural building; a derelict 1940's tobacco processing factory. It had to provide office units, studio space and artisanal workshops. We started with the leaking roof and processed to insulation of the walls installing polished concrete floors. To provide ambient temperatures, underfloor heating and cooling was installed. I wanted to retain the original feel of the building and used copper and brass tubing, made open steel staircases to the two mezzanine levels and left the conduit piping exposed. The massive metal circles used to encase the original wine barrels, were adapted as decoration.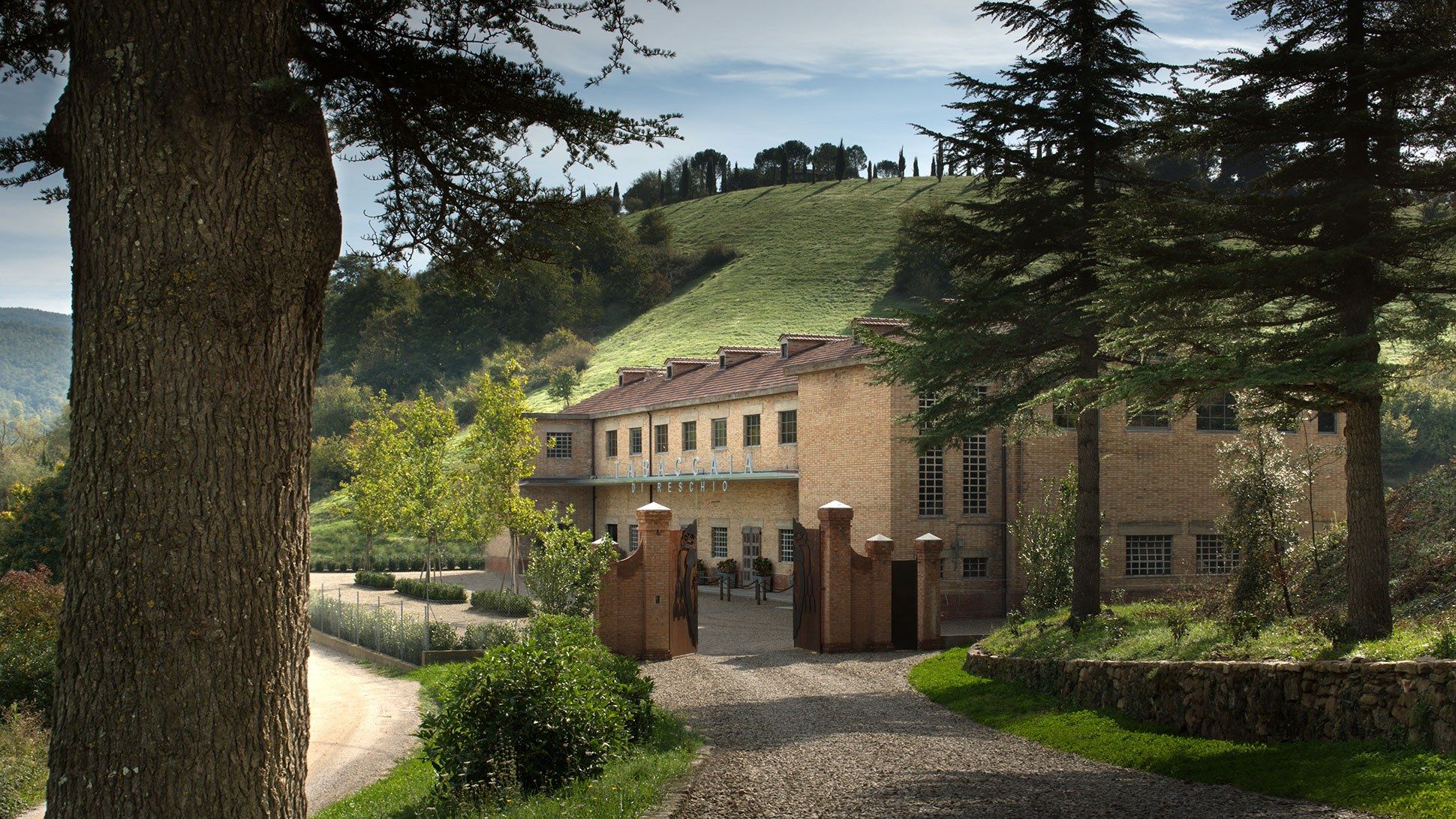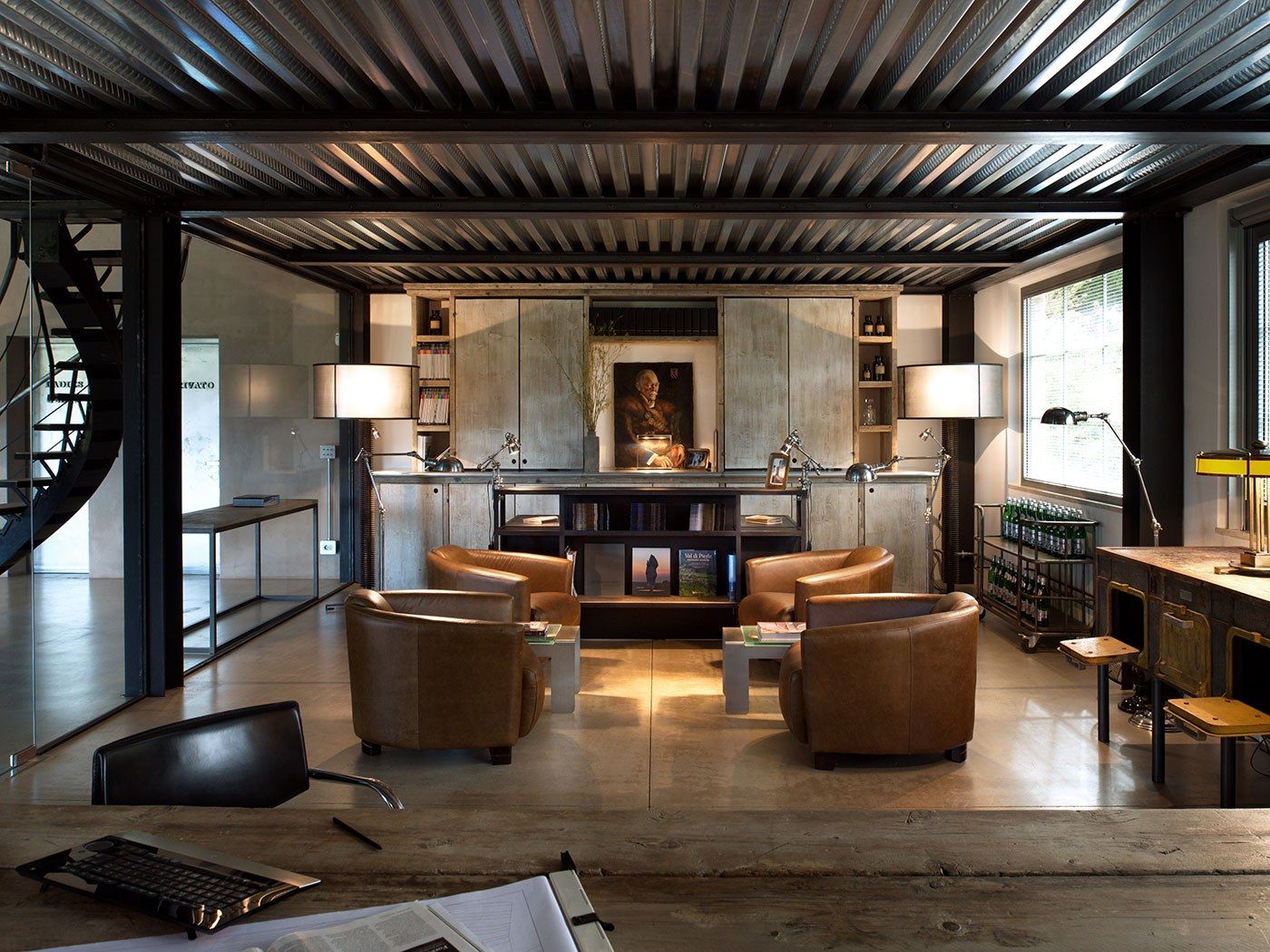 A flexible space
To ensure that the Tabaccaia remained flexible, panels using reclaimed scaffolding planks were made on castors enabling more intimate exhibitions or larger gatherings, depending upon the style required.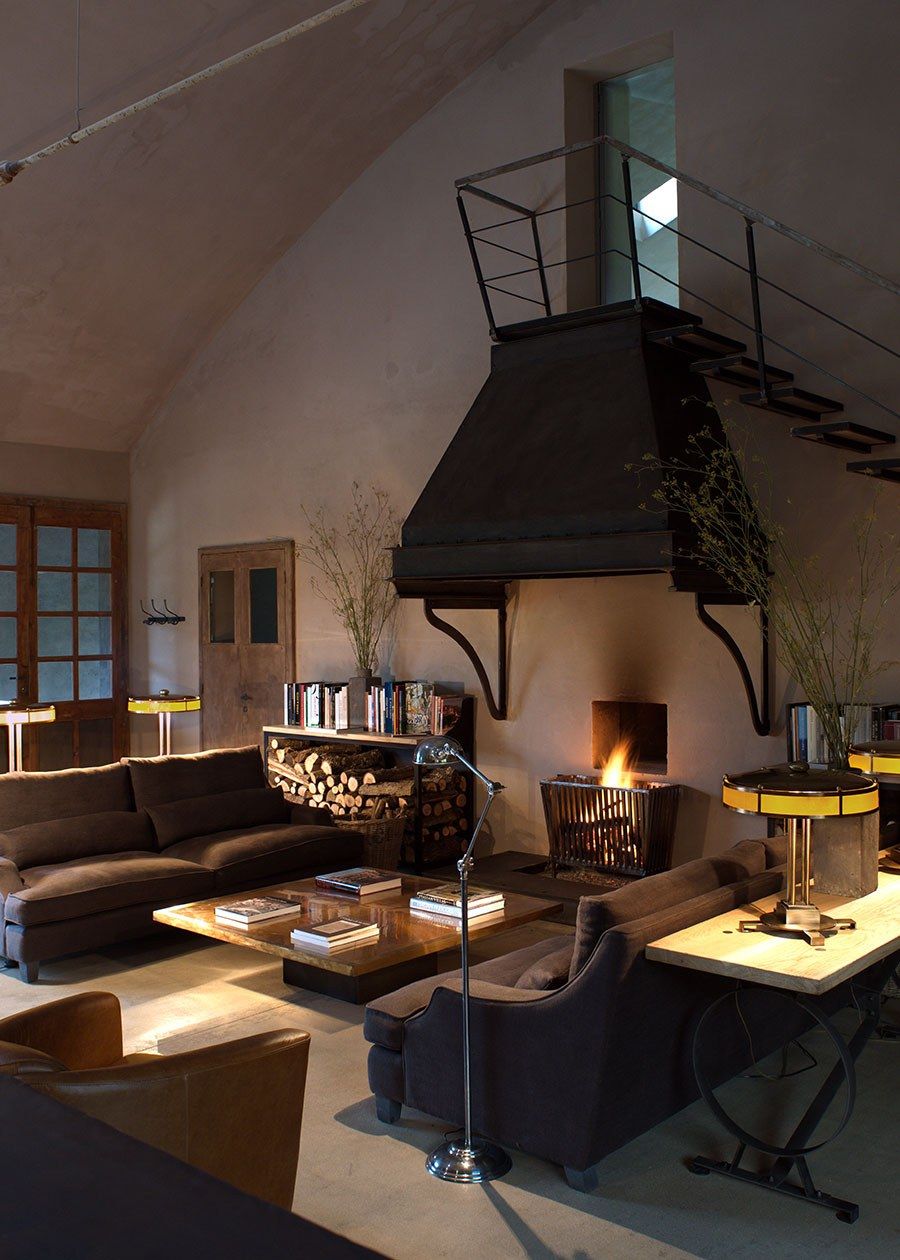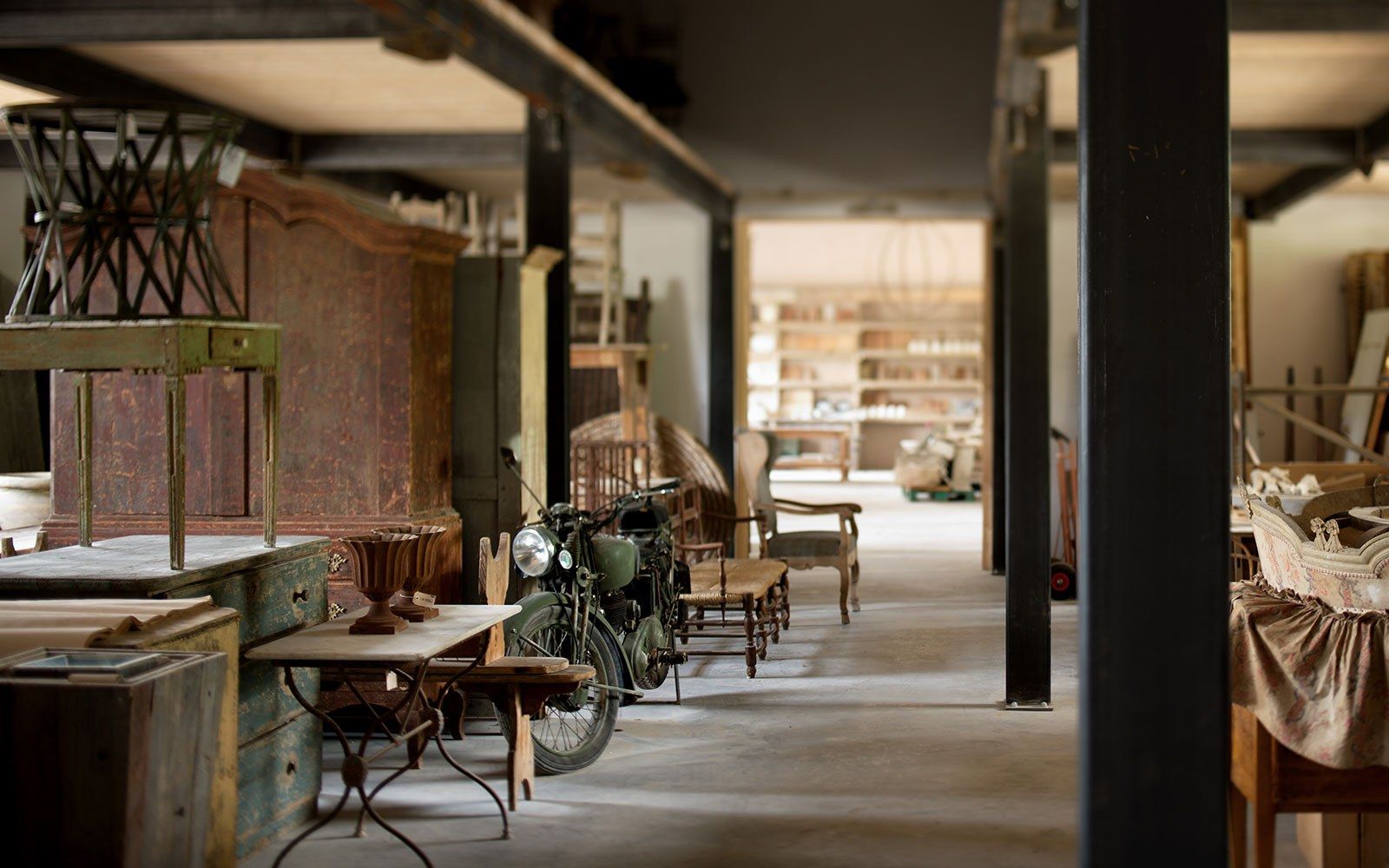 On the ground level, we opened up different zones to accommodate artisan studios and workshops for furniture making, still leaving space to store items until we need them in situ, or while awaiting shipping
Send Request
Gallery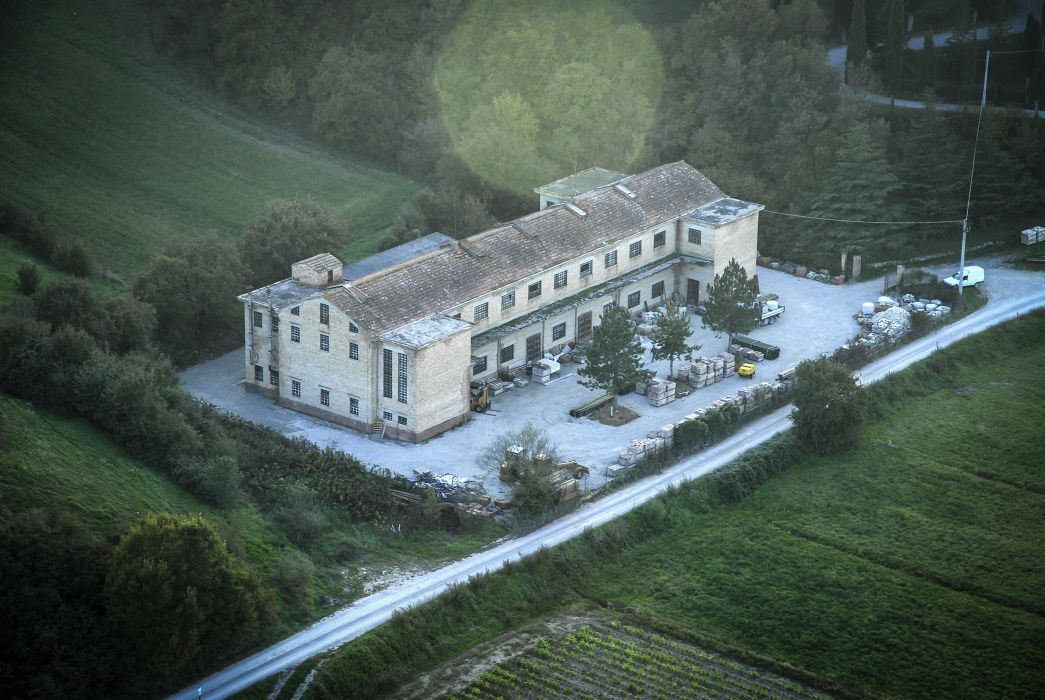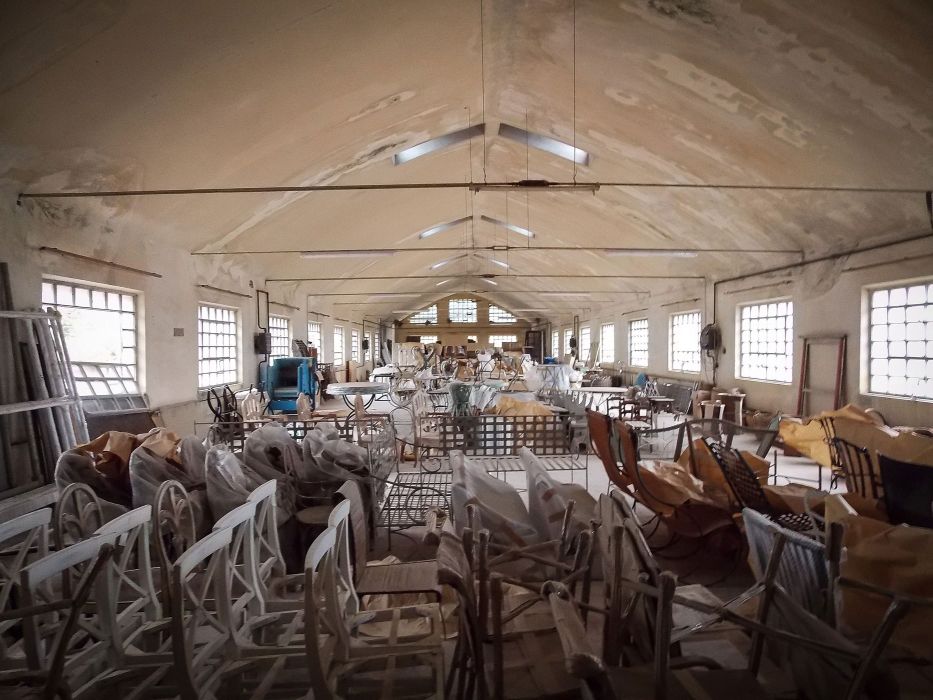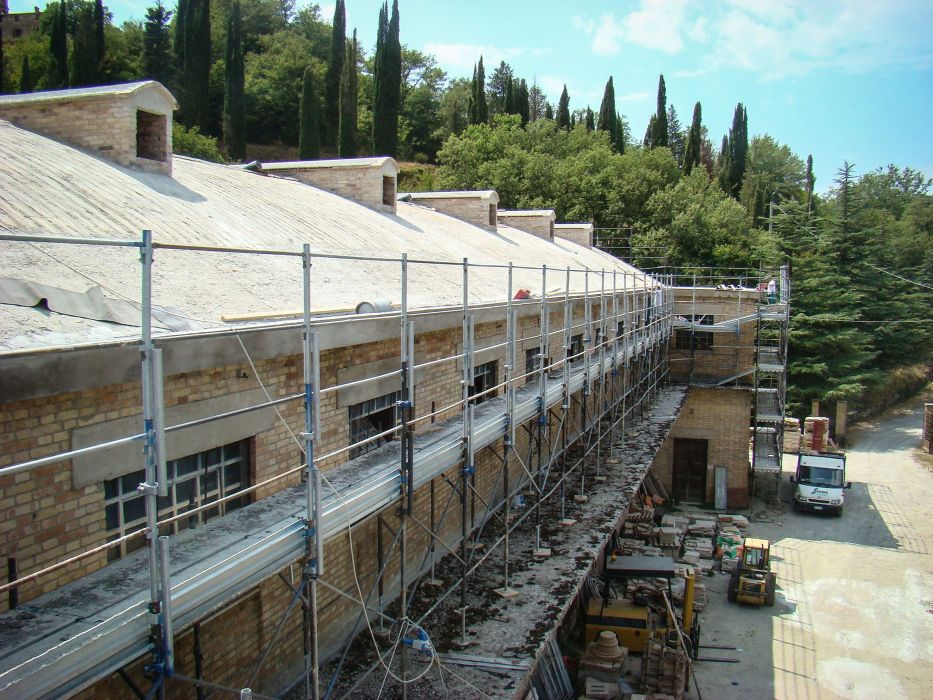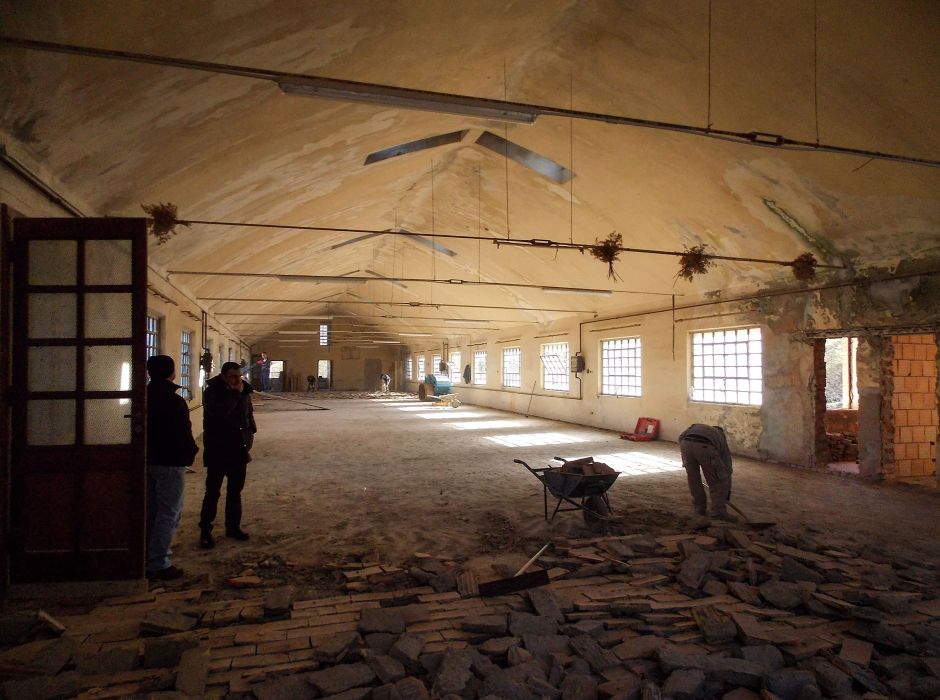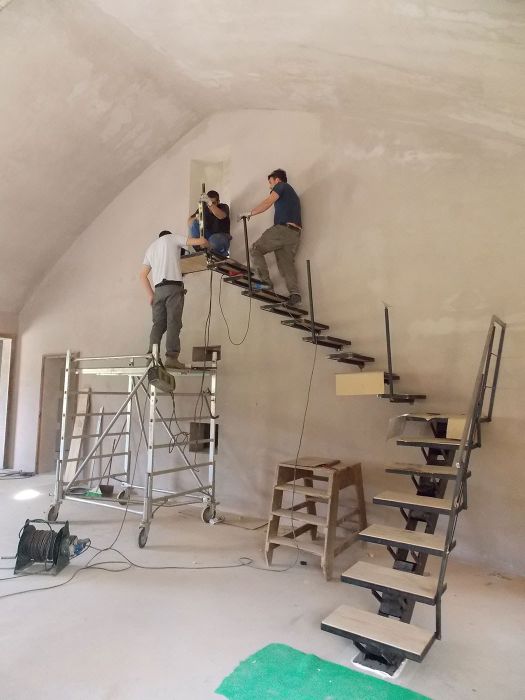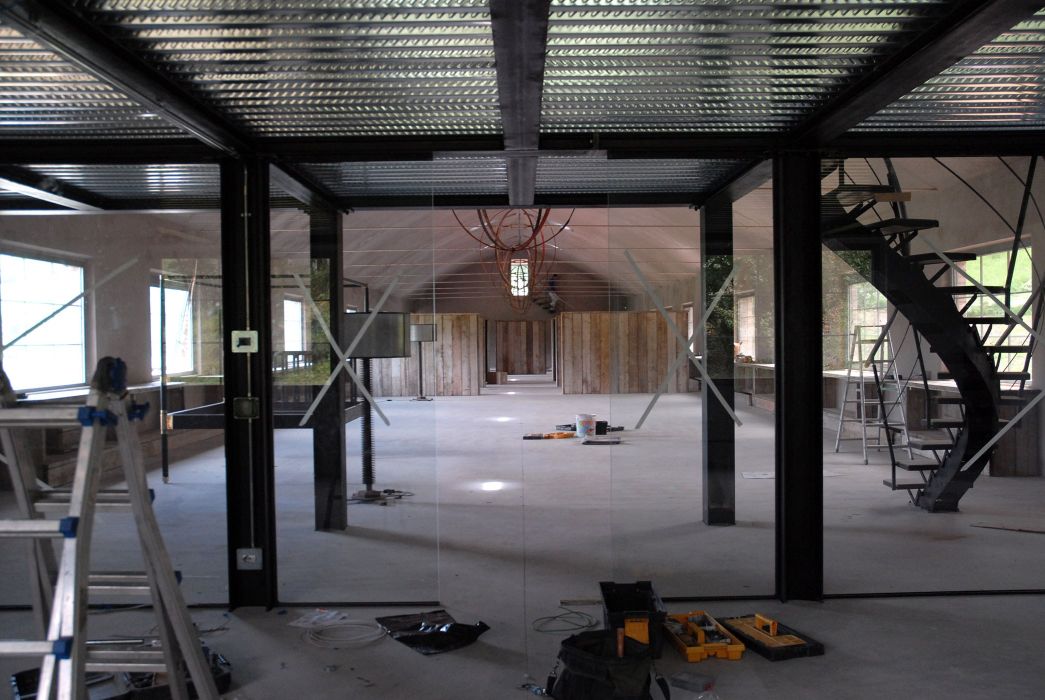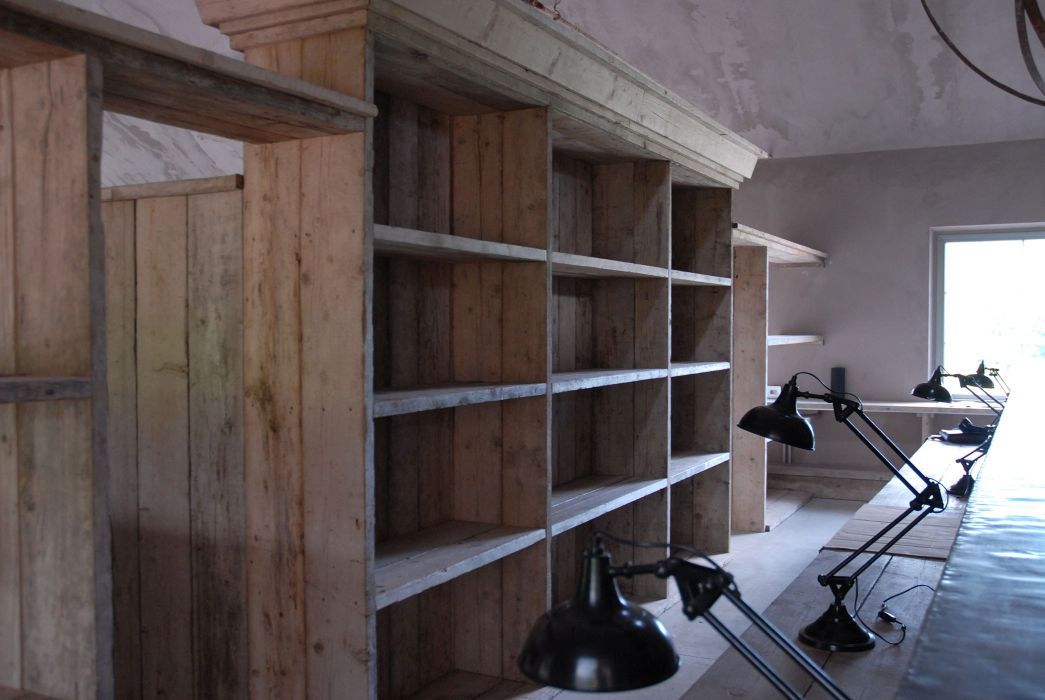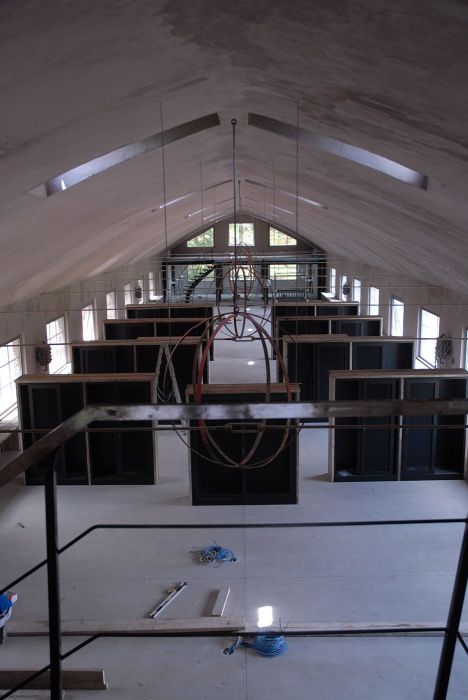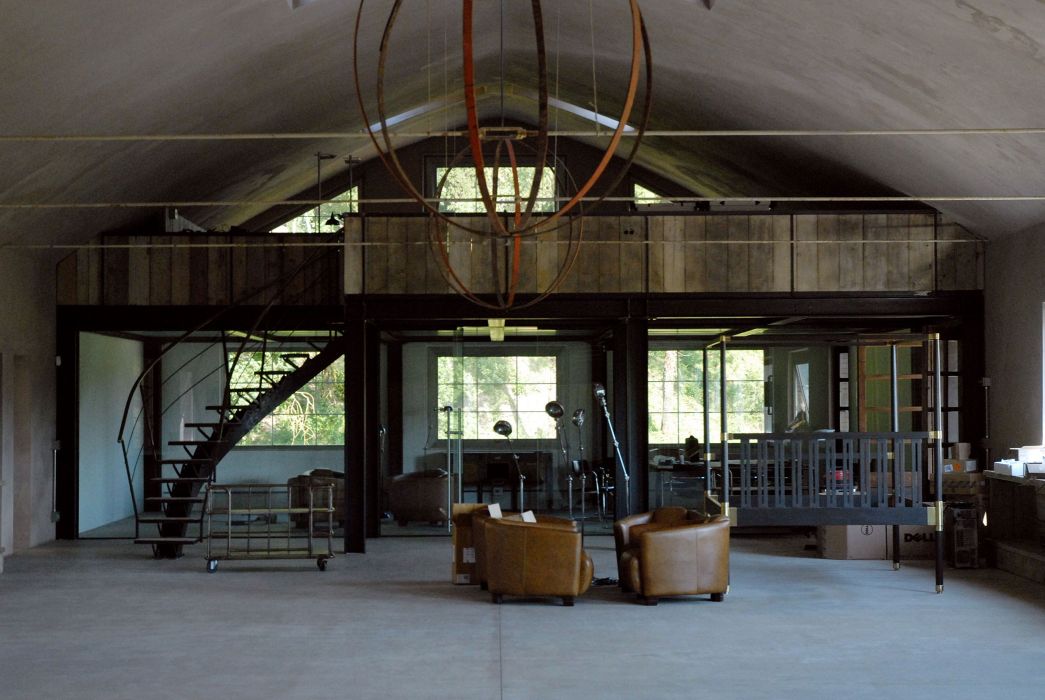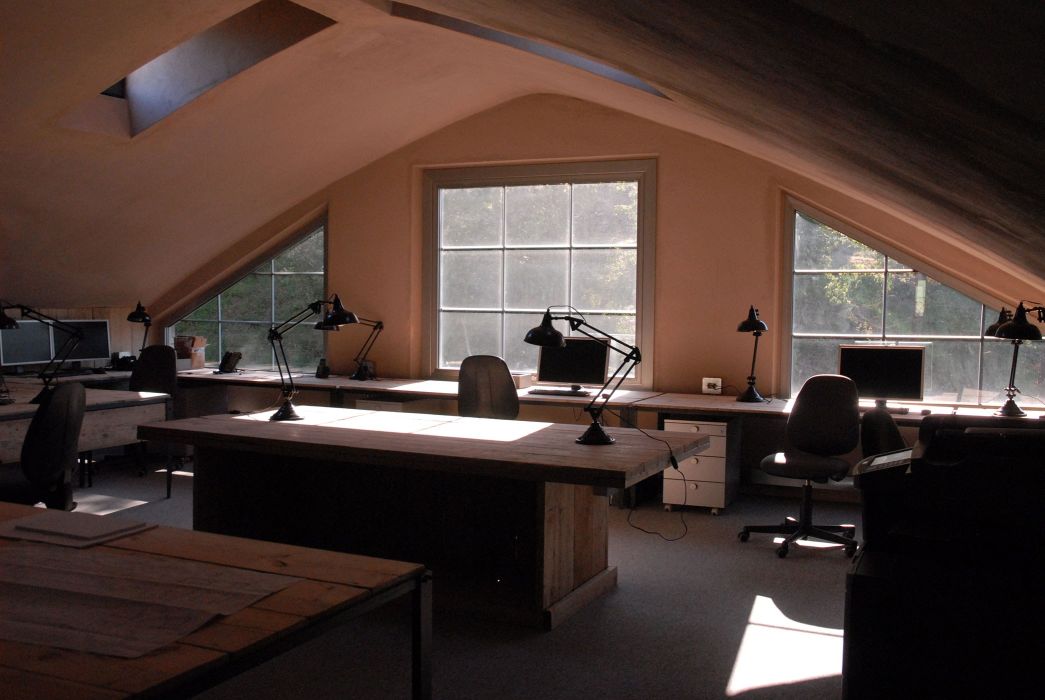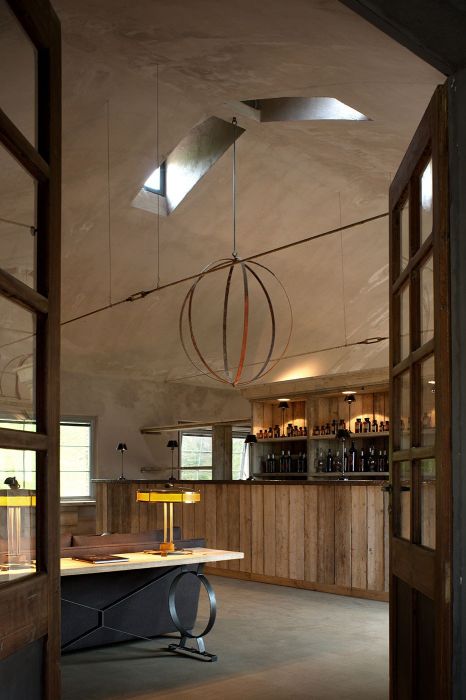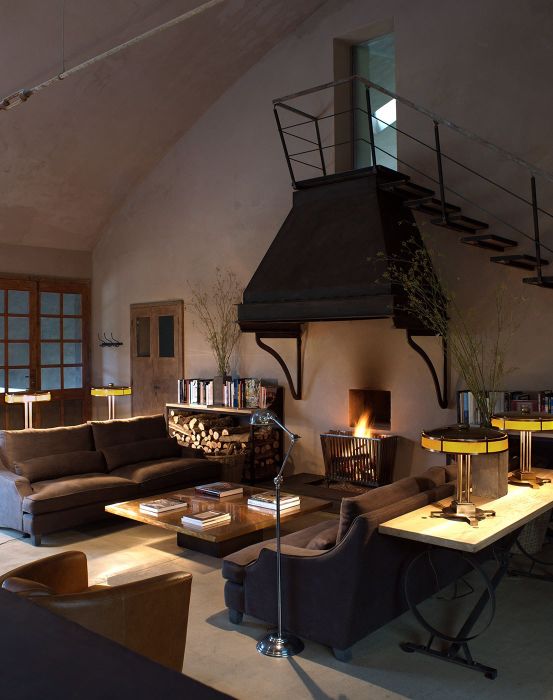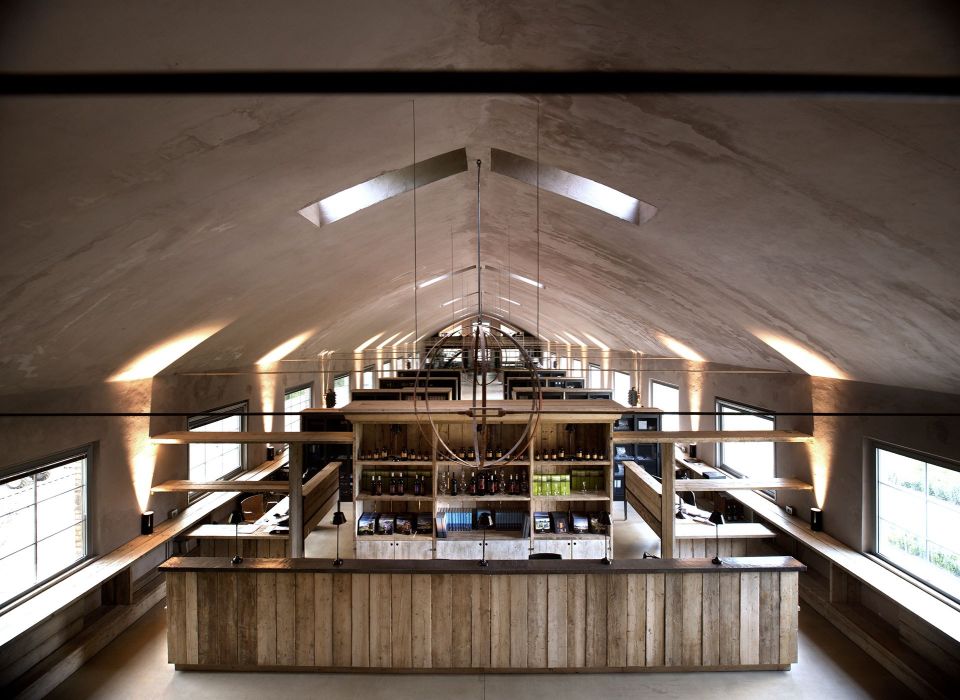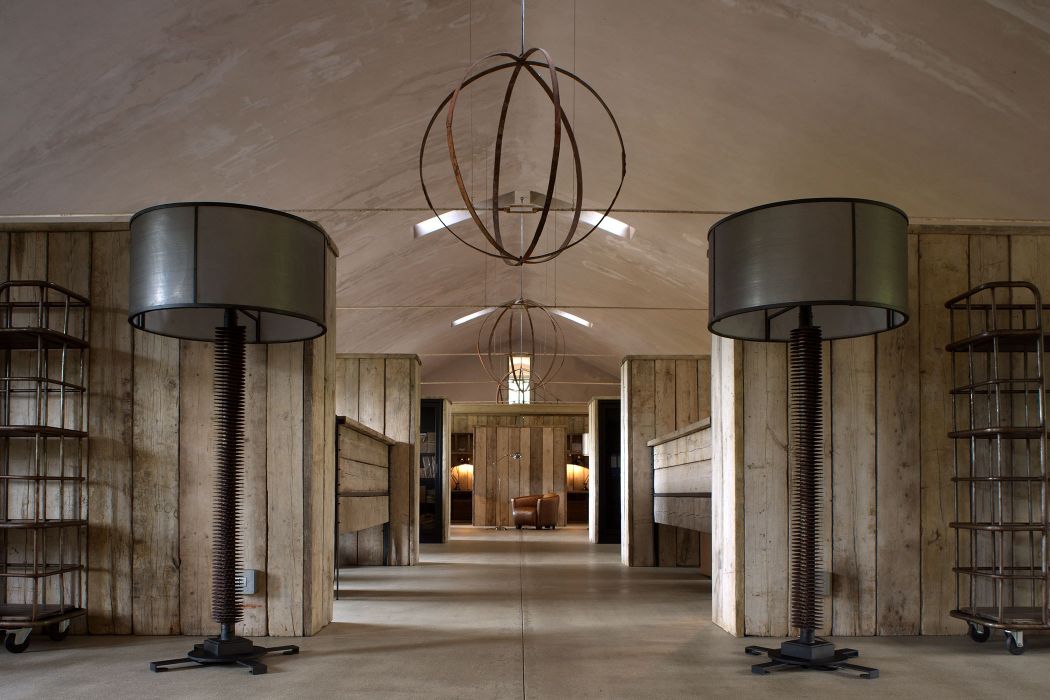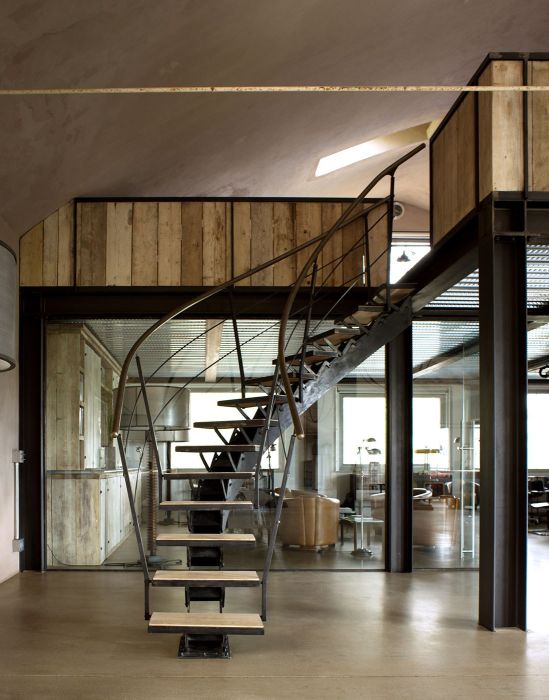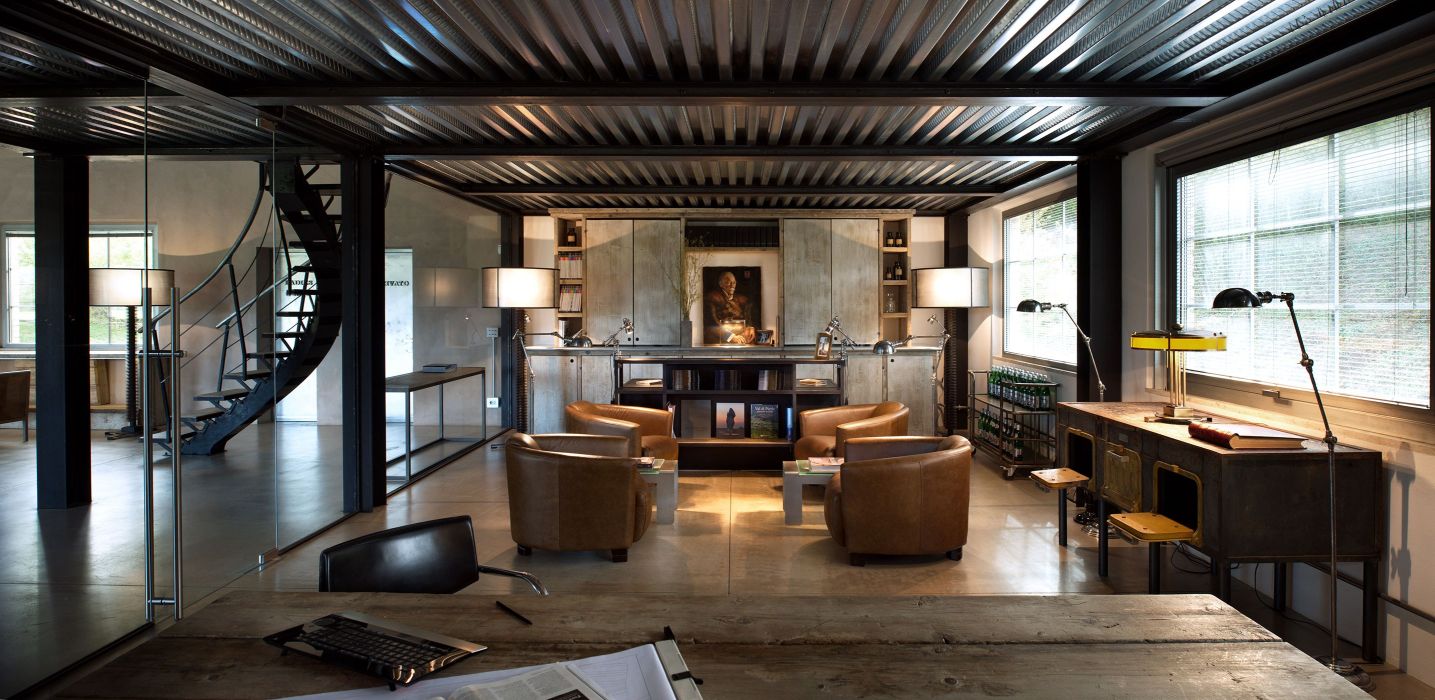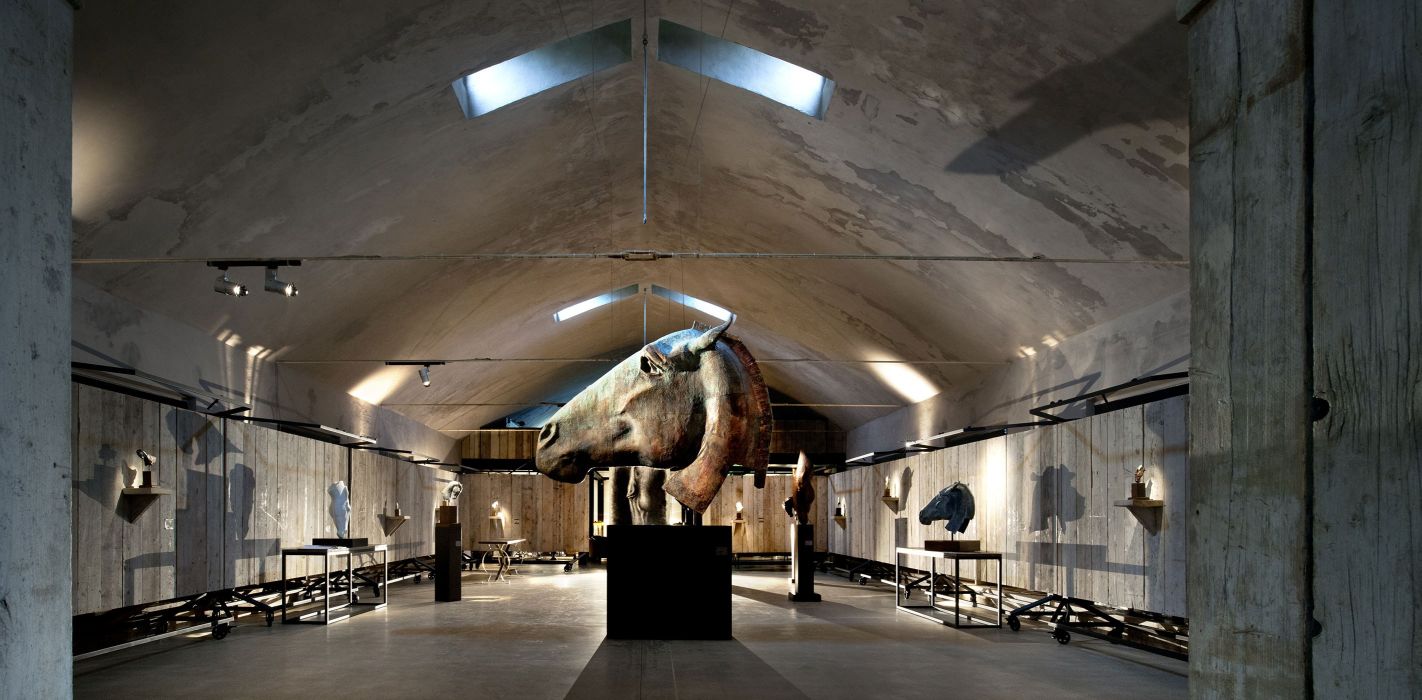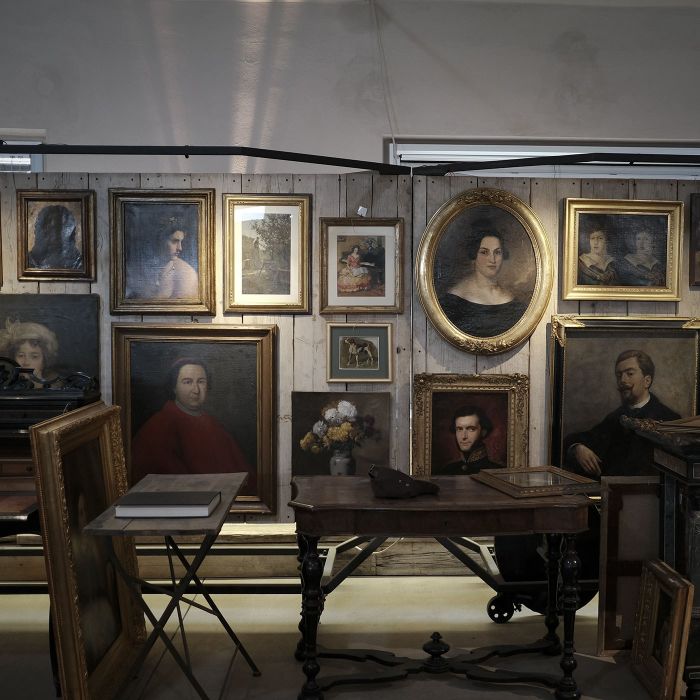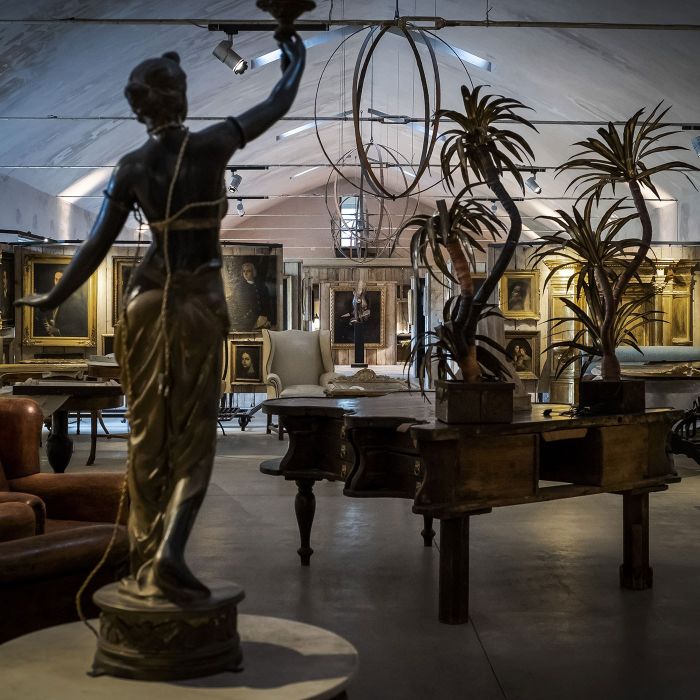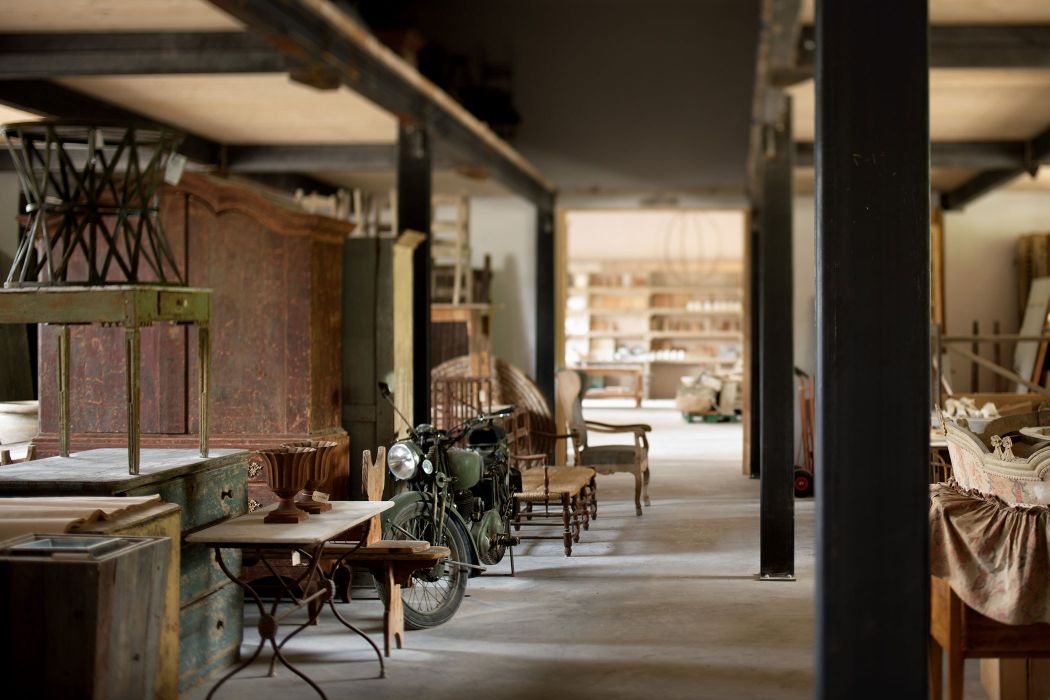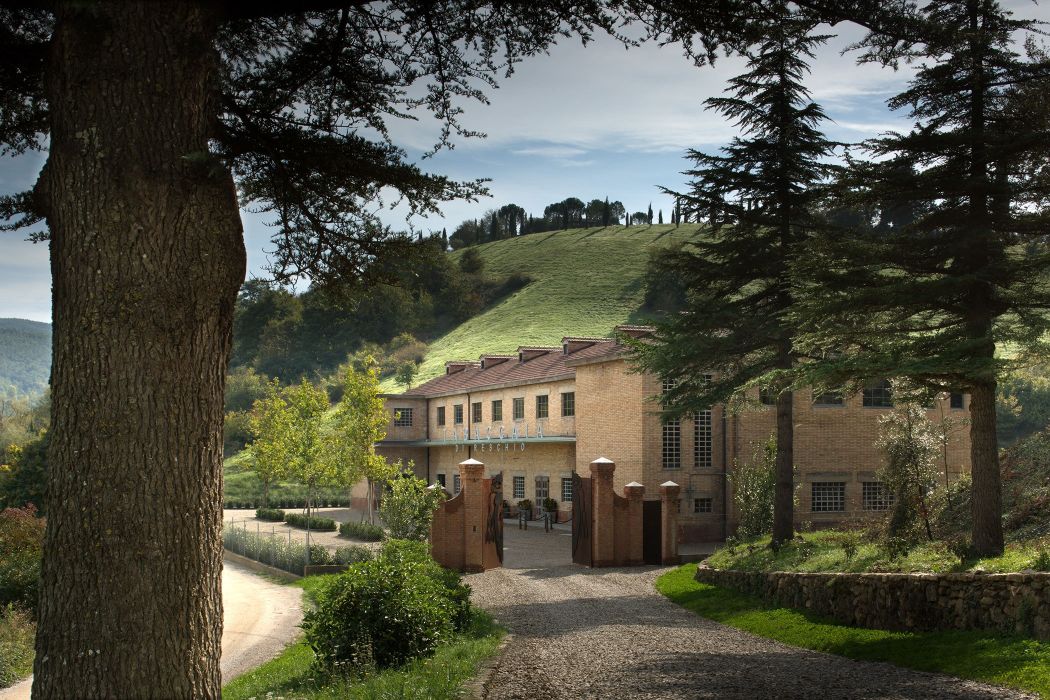 We undertake private commissions and a recent project was realised in Siena